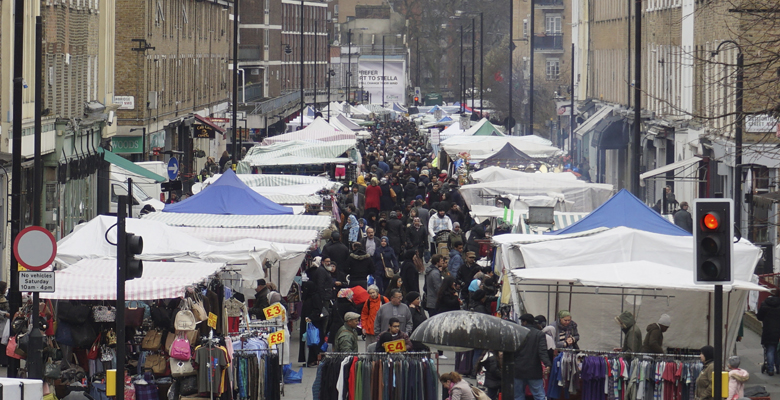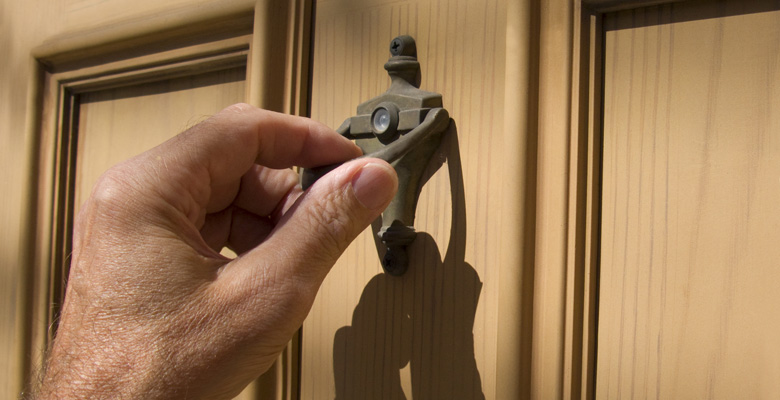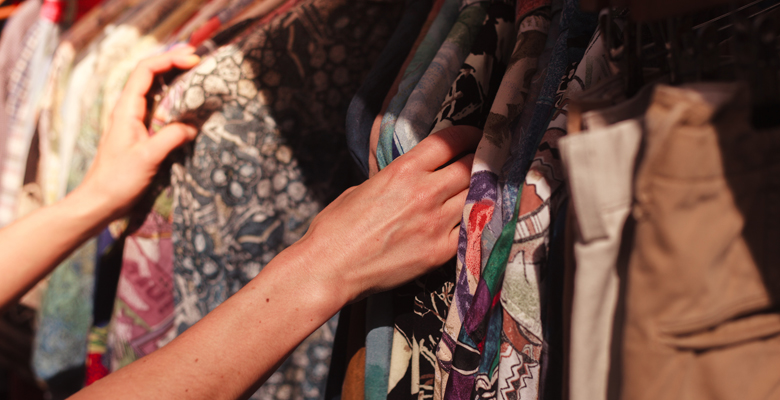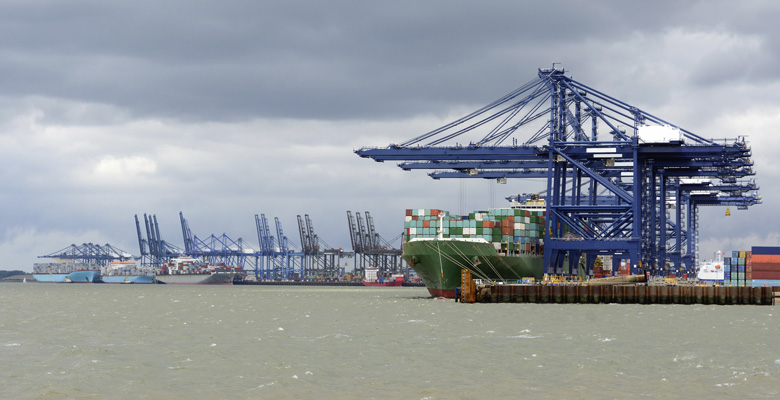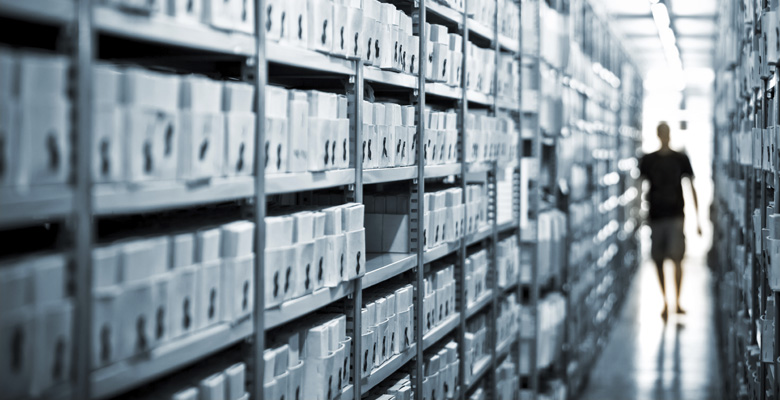 Protecting Consumers &
Safeguarding Businesses
National Trading Standards was set up in 2012 by the Government as part of changes to the consumer protection landscape. Our role is to provide leadership, influence, support and resources to help combat consumer and business detriment nationally, regionally and locally. We bring together trading standards representatives from England and Wales to prioritise, fund and coordinate national and regional enforcement cases. Read More
Download the  NTS Infographic 2017-18 here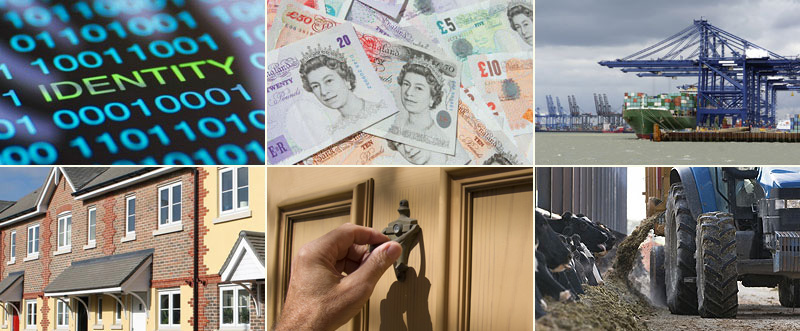 The National Trading Standards Work Areas
National Trading Standards has teams overseeing a range of issues, from copycat websites to doorstep crime.
Father and daughter sentenced to 46 months for timeshare 'leisure credit' scam
21st March 2019
Retailers must do more on knife sales
15th March 2019
Current Campaigns
Our Vision
To protect consumers and safeguard businesses through cross-boundary intelligence-led enforcement projects in England and Wales.
By looking beyond local boundaries, we aim to monitor, disrupt and bring to justice individuals and organised crime groups committing trading standards offences.