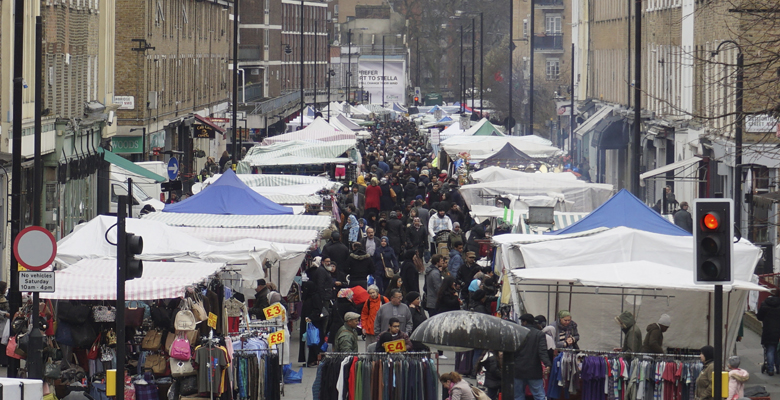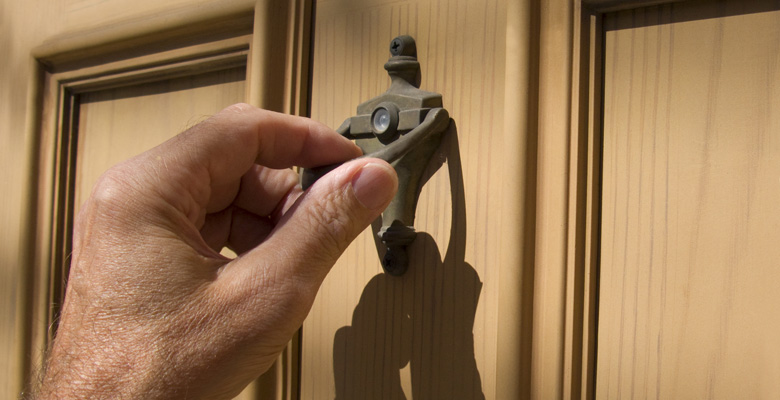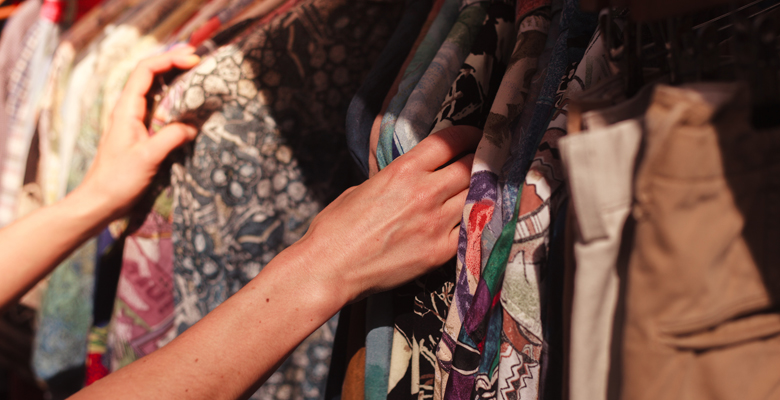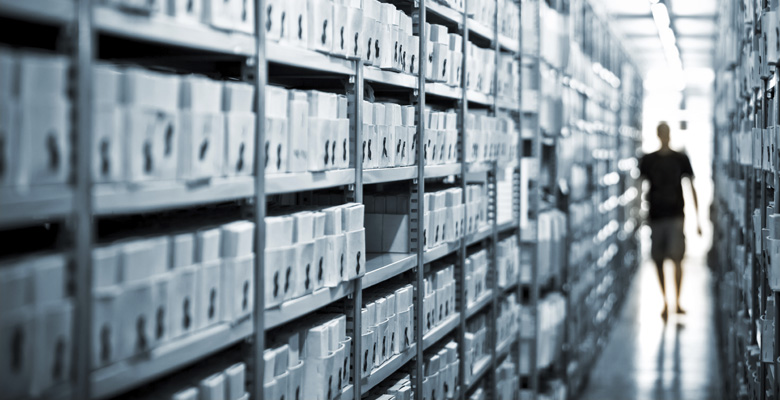 Protecting Consumers &
Safeguarding Businesses
Our vision is to protect consumers and safeguard businesses through cross-boundary intelligence-led enforcement projects in England and Wales. We also act as a safety net for consumers by ensuring that products entering the UK and the food chain are safe.
We fund national teams that are hosted within local authorities. These include the eCrime, Feed, Regional Investigations, Estate Agency, Intelligence and Scams Teams.
To see what National Trading Standards have achieved in the last year
download our NTS Infographic here
To see the current priorities for National Trading Standards
To see the key impacts NTS has had on the consumer protection landscape over the last 10 years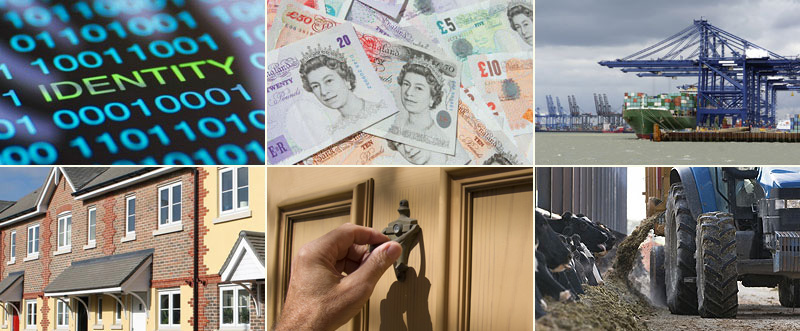 The National Trading Standards Work Areas
National Trading Standards has teams overseeing a range of issues, from copycat websites to doorstep crime.
FULL MATERIAL INFORMATION GUIDANCE PUBLISHED
30th November 2023
Pair sentenced for role in building fraud
24th November 2023
Property Agent Checker
Search our list of Estate and Letting agents, to check their registration with an approved independent redress scheme, to resolve disputes between agents and consumers.
Please note: National Trading Standards cannot help members of the public with specific complaints
or advice about goods, services or specific businesses