Contacts
For Consumer Advice
If you have a complaint about goods or services, please contact Citizens Advice for information and advice:
Visit the citizens advice website
You can call the Citizens Advice consumer helpline on 03454 04 05 06 and may speak to a Welsh-speaking adviser on 03454 04 05 05.
Please note: National Trading Standards cannot help members of the public with specific complaints or advice about goods, services or specific businesses.
To find your local trading standards office
If you would like to contact your local authority trading standards service, please enter your postcode on the Trading Standards Institute web site to find a Trading Standards office near you.
To report a loan shark
Loan sharks are illegal moneylenders who often charge very high interest rates. You can check if a company is authorised to lend money and report loan sharks anonymously. If you spot a loan shark or you've borrowed money from one you can report them anonymously.
Advice for businesses
If you are a business that sells goods and/or supplies services to consumers, please visit the Chartered Trading Standards Institute Business Companion site.
For Trading Standards Enquiries
If you are a trading standards practitioner, please visit the ACTSO website for further information.
For more information about trading standards services in Scotland, please visit the Trading Standards Scotland web site www.tsscot.co.uk or the Society of Chief Officers of Trading Standards in Scotland website www.tradingstandards.scot.
For Any Other Enquiries
If you are a trading standards professional or a government department please email nationaltradingstandards@actso.org.uk or contact the National Trading Standards Programme Office on 0345 608 9515. Alternatively, you can write to National Trading Standards,1 Sylvan Court, Sylvan Way, Southfields Business Park, Basildon, Essex SS15 6TH. (Please note the Programme Office are not able to provide people with consumer advice).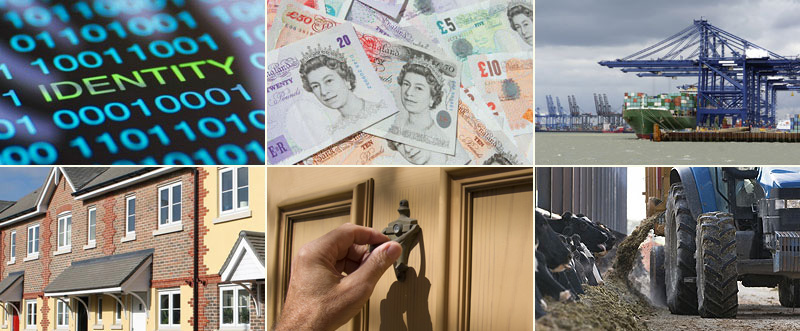 The National Trading Standards Work Areas
National Trading Standards has teams overseeing a range of issues, from copycat websites to doorstep crime.
Rise in Modern Slavery in Fraud and Scams
27th November 2019
Lloyds Banking Group joins 'Friends Against Scams' campaign
21st November 2019
Current Campaigns