Cysylltwch a ni
Ar Gyfer Cyngor Defnyddwyr
Os oes gennych gwyn am nwyddau neu wasanaethau, cysylltwch a Cyngor ar Bopeth am wybodaeth a chyngor:
Ymweld a gwefan Cyngor ar Bopeth
Gallwch alw llinell defnyddwyr Cyngor ar Bopeth ar 03454 04 05 06 neu gallwch siarad a chynghorwr cymraeg ar 03454 04 05 05.
Noder os gwelwch yn dda: Ni all Safonau Masnach Cenedlaethol roi cymorth i aelodau'r cyhoedd ar gwynion penodol neu gyngor ar nwyddau a gwasanaethau.
I ddarganfod eich Swyddfa Safonau Masnach lleol
Os ydych yn fusnes sy'n edrych am gyngor yna cysylltwch a'ch gwasanaeth Safonau Masnach lleol. Gallwch roi eich côd post ar wefan Sefydliad Siartedig Safonau Masnach i ddarganfod eich swyddfa Safonau Masnach agosaf.
Ar gyfer ymholiadau cysylltiadau cyhoeddus
Cysylltwch a'r Tim Cysylltiadau Safonau Masnach Cenedlaethol ar 020 7025 7570 neu ebostiwch nationaltradingstandards@grayling.com
Ar gyfer ymholiadau Safonau Masnach
Os ydych yn ymarferydd Safonau Masnach, ymwelwch a gwefan ACTSO am wybodaeth pellach.
Am unrhyw ymholiadau pellach
Ffoniwch 0345 608 9515, neu ebostiwch nationaltradingstandards@actso.org.uk neu ysgrifennwch at National Trading Standards,1 Sylvan Court, Sylvan Way, Southfields Business Park, Basildon, Essex SS15 6TH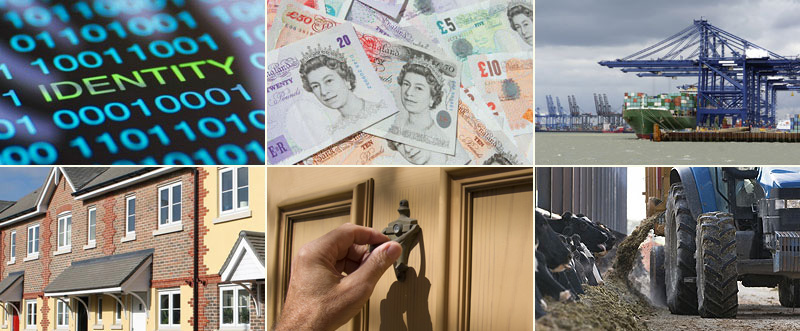 The National Trading Standards Work Areas
National Trading Standards has teams overseeing a range of issues, from copycat websites to doorstep crime.
​LGA joins national campaign to prevent scams
4th November 2019
Free call blockers for victims of scam and nuisance phone calls
15th October 2019
Current Campaigns