Regional Investigations Teams
The National Trading Standards Regional Investigations Teams target criminals involved with doorstep crime, counterfeiting, consumer and business fraud and other related crime. They operate across England and Wales through eight regionally based teams covering:
Central England Trading Standards Authorities (CeNTSA)
North East Trading Standards Authorities (NETSA)
Trading Standards East Midlands (TSEM)
Trading Standards North West (TSNW)
Tri Region, on behalf of Trading Standards South East Ltd (TSSEL), East of England Trading Standards Association (EETSA) and London Trading Standards authorities (LTS)
Trading Standards Partnership South West (SWERCOTS)
Yorkshire and Humber Trading Standards Group (YAHTSG) and
Wales Heads of Trading Standards (WHoTS)
Last year (from 1 April 2015 - 31 March 2016) 46 criminals were convicted following investigations by National Trading Standards' Regional Investigation Teams. Those convictions led to 114 years of custodial sentences, £215,000 of fines being imposed on criminals as well as £525,000 in court costs. £928,000 was also confiscated from criminals as a result of their investigations.
Examples of recent activity undertaken by Regional Investigations Teams can be found on the News section.
Regional Investigations Teams Press Releases
Seven sentenced for mobility product scam
19th April 2018
Six sentenced for large copycat website fraud
6th March 2018
Dreamwell couple ordered to pay £917,287
9th February 2018
Company director receives suspended prison sentence in unfair home improvement sales case
3rd November 2017
Ten years jail total for mother and son's vacuum servicing fraud
25th September 2017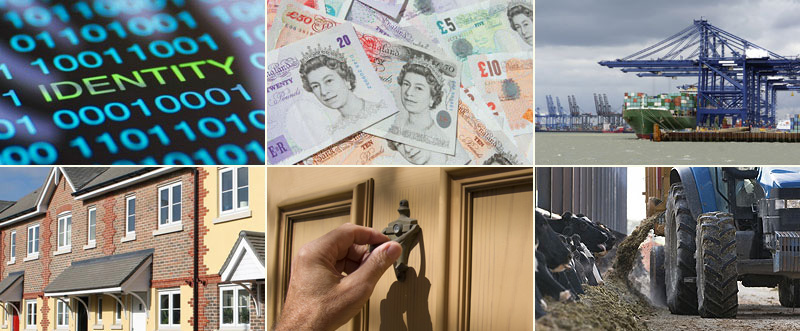 The National Trading Standards Work Areas
National Trading Standards has teams overseeing a range of issues, from copycat websites to doorstep crime.
Current Campaigns