Documents
National Trading Standards 2019-20 Annual Report
The National Trading Standards 'Consumer Harm Report' reveals annual data and predicts the biggest threats to consumers. Please see the latest reports below:
For more information on the relationship between National Trading Standards, the Chartered Trading Standards Institute and Association of Chief Trading Standards Officers, please see our information flyer below: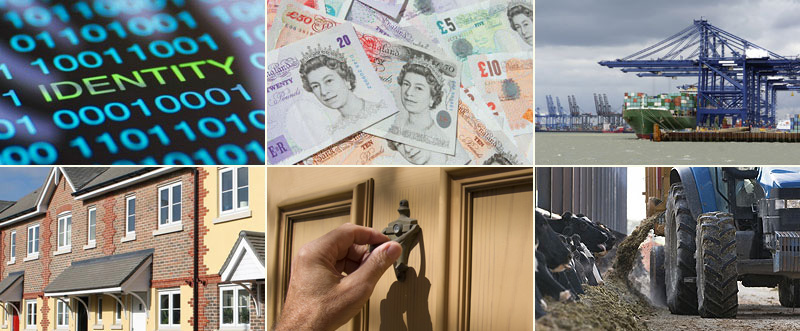 The National Trading Standards Work Areas
National Trading Standards has teams overseeing a range of issues, from copycat websites to doorstep crime.
Scam and nuisance phone calls return to pre-COVID-19 levels
4th February 2021
Public urged to help combat scam mail
3rd December 2020
You can view more documents in our Document Archive.