Work with the Advertising Standards Authority
National Trading Standards acts as the legal backstop for the Advertising Standards Authority (ASA). The ASA is recognised by government, the courts and trading standards as the 'established means' for the enforcement of misleading advertising. Government favours self-regulation and sees law enforcement as a last resort. This is set out in law with the Consumer Protection from Unfair Trading Regulations 2008 that includes the requirement for law enforcement bodies to use 'established means' before taking any action.
When the Office of Fair Trading was closed down (the original ASA legal backstop) government sought an alternative backstop arrangement and National Trading Standards became the ASA's new legal backstop.
National Trading Standards has a agreement with the London Borough of Camden and provides funding for Camden to deliver this legal backstop on its behalf.
However, it is the ASA's decision whether or not to make a referral to Camden Council, where the ASA's sanctions have not deterred a marketer from continuing with misleading advertising. It is then Camden Council's decision whether or not to investigate or take any enforcement action.
Camden Council acts completely independent of the ASA and National Trading Standards in their decision making. Camden considers any referrals they receive to determine if there are any breaches of relevant legislation. Camden Council will then take any appropriate action, in accordance with their own enforcement policy and administrative functions.
You can find out more about how the ASA's advertising rules are enforced here.
Work with the Advertising Standards Authority Press Releases
Man who claimed to 'cure cancer' with blood test and food fined and handed Criminal Behaviour Order
20th April 2018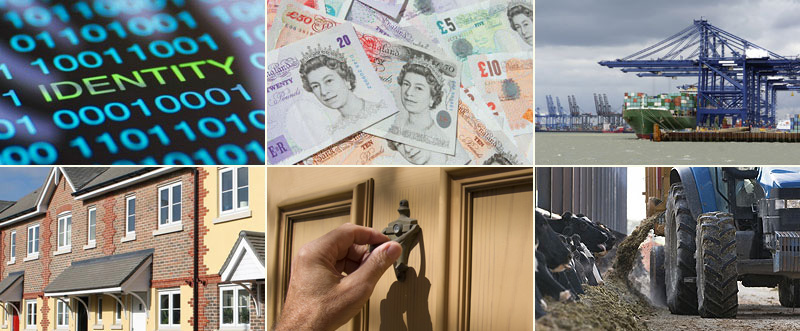 The National Trading Standards Work Areas
National Trading Standards has teams overseeing a range of issues, from copycat websites to doorstep crime.
Current Campaigns