National Trading Standards Scams Team
Each year mass marketing mail scams, which often target vulnerable or disadvantaged consumers, cause approximately £3.5 billion worth of detriment to UK consumers.
The National Trading Standards Scams Team helps tackle mass marketing scams and disrupts the operations of perpetrators behind mail scams. It works in partnership with agencies across the country to identify and support victims of mass marketing fraud. The team provides guidance, best practice and establishes a centre of excellence to assist local authorities in supporting local victims and taking local enforcement action.
The team in action
The team launched an initiative with Royal Mail and Trading Standards Scotland to create a new process for cancelling the contracts of companies that send fraudulent mail. So far over 6,000 items of mail have been returned as part of the operation in the UK and more than £186,985 has been returned to victims.
Friends Against Scams is a National Trading Standards Scams Team initiative that aims to protect and prevent people from becoming victims of scams by empowering communities to... 'Take a Stand Against Scams.' It is designed to inspire action, highlight the scale of the problem, change the perceptions of why people fall for scams and make scams a community, regional and national topic.
Friends Against Scams awareness sessions are run across England, Wales and Northern Ireland. You can find your nearest session here.
Alternatively, you can complete an online learning session in the comfort of your own home, at work or wherever, is most convenient for you. The online learning is also interactive, so you will be able to learn about scams in a fun way. You can find the online training here.
By attending a Friends Against Scams awareness session or completing the online learning, anyone can learn about the different types of scams and how to spot and support a victim. With increased knowledge and awareness, people can make scams part of everyday conversation with their family, friends and neighbours which will enable them to protect themselves and others.
Anyone can be a Friend Against Scams and make a difference in their own way.
The team has also been working with the Charity Commission and the Fundraising Regulator to ensure that charities do not inadvertently or otherwise support or encourage scams. This guidance for charities is available here.
Reporting scam mail
Potentially fraudulent mail should be reported to Royal Mail:
National Trading Standards Scams Team Press Releases
Lloyds Banking Group joins 'Friends Against Scams' campaign
21st November 2019
LGA joins national campaign to prevent scams
4th November 2019
Free call blockers for victims of scam and nuisance phone calls
15th October 2019
New Resources to Educate Young People on Fraud and Scams
12th September 2019
Home Office fund expansion of Scam Marshals programme
7th November 2018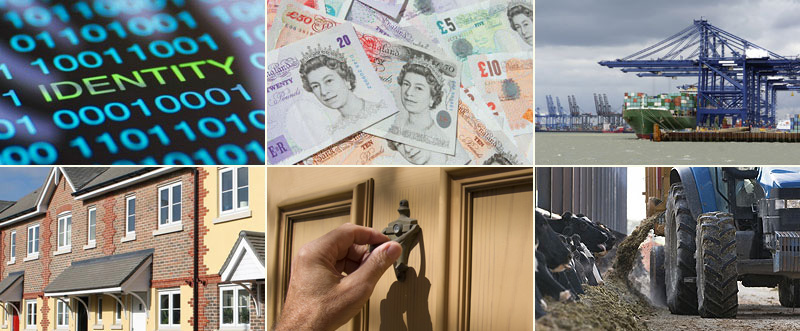 The National Trading Standards Work Areas
National Trading Standards has teams overseeing a range of issues, from copycat websites to doorstep crime.