Safety at Ports and Borders Teams
The National Trading Standards (NTS) Safety at Ports and Borders work stream provides direct funding to 15 local authority trading standards teams. Officers inspect items at ports, airports and postal hubs and detain unsafe and non-compliant consumer goods that could cause harm to consumers, including electrical goods, cosmetics and toys. Since 2015 over 6 million such items have been detained saving the UK economy an estimated £54m.
The teams in action
There are two central referral teams, the Single Point of Contact based at Suffolk County Council and the Border Force Targeting Team based at East Midlands Airport. These teams set, manage and coordinate border controls based on identified risk and intelligence which in turn informs future border activities. In addition the teams generate local referrals via their own checks of manifests as well as receiving local referrals direct from their Border Force colleagues.
Inspections are conducted on a risk based approach and NTS constantly monitors the landscape for emerging threats so that they can be countered effectively. Examples of such goods include "craze" items like Hoverboards and fidget spinners. Over 40,000 unsafe hoverboards were prevented from entering the country and ending up under the Christmas tree of unsuspecting consumers.
Buying online for onward sale online? If you do this you are assuming the legal responsibilities of a business to ensure that what you're selling complies with product safety and intellectual property legislation. For information about this visit www.gov.uk/starting-to-importhttps://www.gov.uk/starting-to-import. The Single Point of Contact Team provides advice direct to importers which is available here.
Report it: National Trading Standards needs your help to clamp down on unsafe products from abroad. If you believe that any online or face-to-face seller is selling potentially dangerous goods, or something you've bought has made you suspicious, report it to Citizen's Advice consumer service on 03454 04 05 06.
Safety at Ports and Borders Teams Press Releases
Massive haul of dangerous goods destroyed
2nd September 2016
32,000 hoverboards now assessed as unsafe at our ports and borders
16th December 2015
Thousands of unsafe 'hoverboards' detained over past seven weeks
3rd December 2015
Dangerous fancy-dress costumes and toys to be destroyed
1st October 2015
Warning Over Millions of Unsafe Products Arriving at Our Ports and Borders
6th March 2015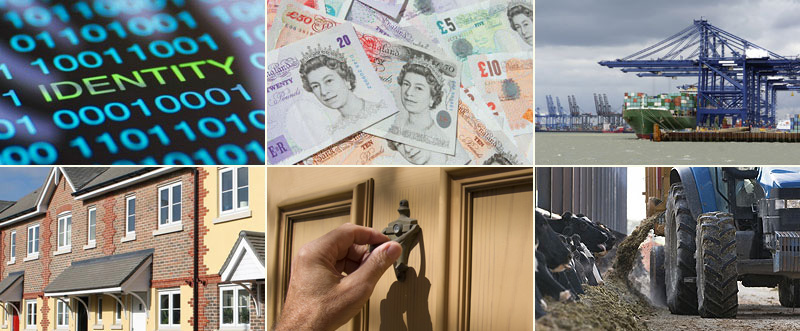 The National Trading Standards Work Areas
National Trading Standards has teams overseeing a range of issues, from copycat websites to doorstep crime.
Current Campaigns