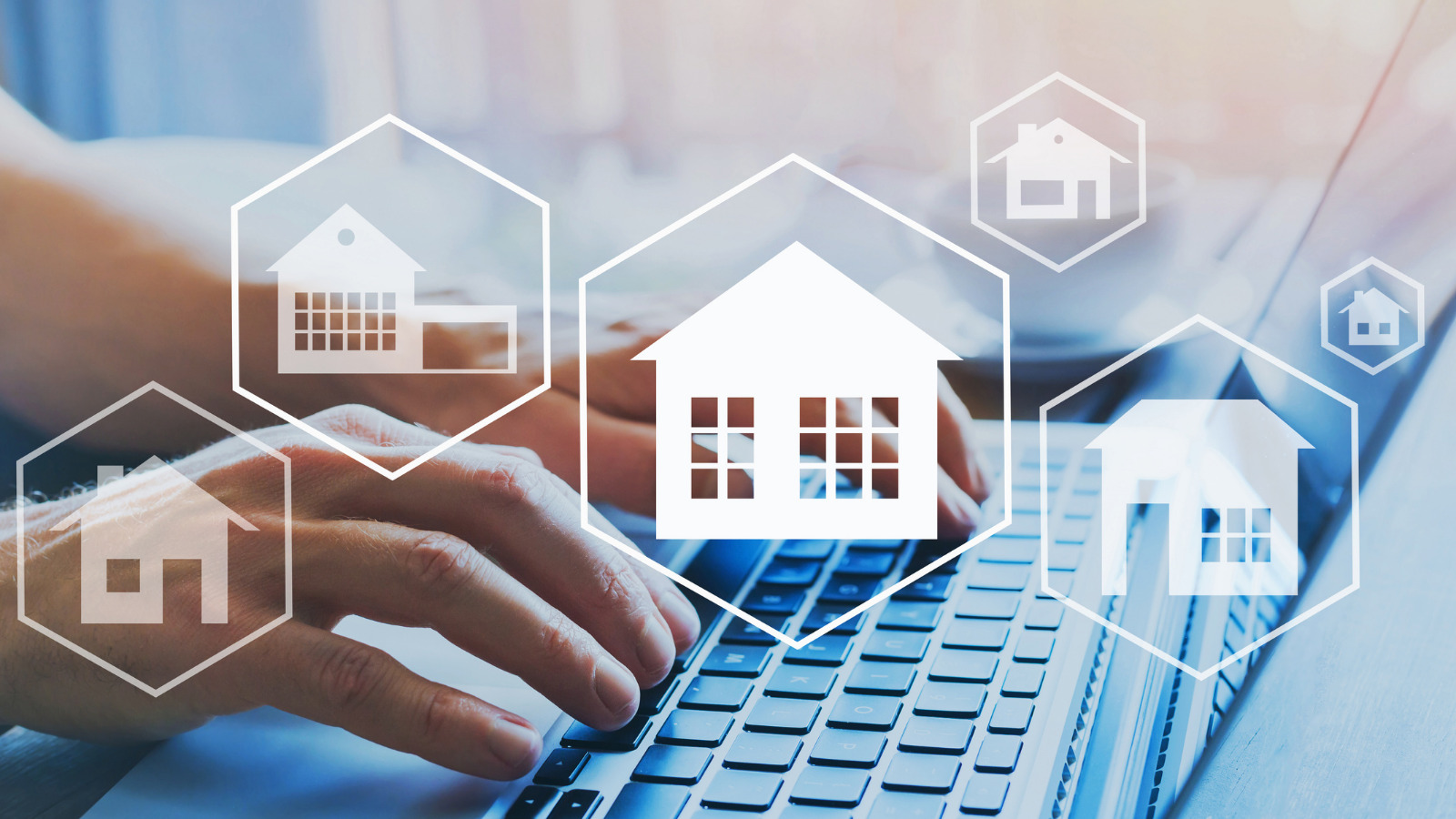 Material Information
Under current legislation, as set out in the Consumer Protection from Unfair Trading Regulations 2008, estate and letting agents have a legal obligation not to omit material information from property listings. But current practices around disclosure are not consistent across the industry.
For most people, the journey to buying or renting a new home – one of the biggest purchasing decisions that a consumer will make in their lifetime – begins with an online search on property portals. But for too many, finding out material information about a property after entering into a property transaction can be devastating, causing significant emotional and financial distress.
That's why we're working with portals – and industry more widely – to ensure more material information is made available on property listings so that consumers can make informed decisions and agents can meet their legal requirements at the very beginning of the consumer journey. This will provide greater clarity and consistency across the industry, saving agents time and money on wasted enquires and legal disputes while protecting consumers from nasty surprises.
Find out more about our work with industry to support agents
If you can't find the answer to your question in these documents, you can contact the NTS Estate and Letting Agency Team at estate.agency@powys.gov.uk
Join the conversation
NTSELAT has created an open KHub group to allow stakeholders to provide feedback and comments concerning the requirement to include material information on property listings. You can join here.
For more information on what the programme means for consumers, watch the video below.