Estate Agency Team
The National Trading Standards Estate Agency Team protects consumers and businesses by enforcing the Estate Agents Act (1979). The team leads investigations, provides advice and guidance and builds expertise in the application and interpretation of estate agency legislation with a view to sharing this with colleagues across the enforcement community.
The National Trading Standards Estate Agency Team is responsible for:
issuing individual banning or warning orders under the Estate Agents Act
maintaining a public register of such banning or warning orders
approving and monitoring consumer redress schemes
providing specific advice and guidance to businesses and consumers about their rights and obligations under the Act
More information on the National Trading Standards Estate Agency Team, including advice for estate agents and consumers, is available here.
Estate Agency Team Press Releases
NTSEAT launches agent survey into use of referral fees
19th June 2018
Additional guidance on estate agency redress scheme membership issued
4th October 2016
Statement responding to The Property Ombudsman's update to its Code of Practice
28th September 2016
Estate agents warned over 'portal juggling'
11th August 2016
South Wales quartet banned from estate agency work
6th June 2016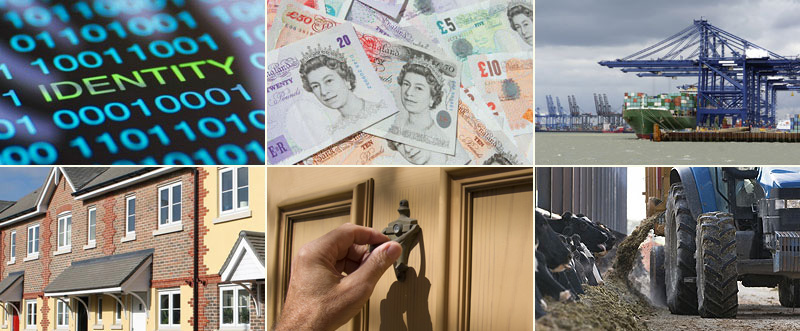 The National Trading Standards Work Areas
National Trading Standards has teams overseeing a range of issues, from copycat websites to doorstep crime.
Current Campaigns