eCrime Team
The National Trading Standards eCrime Team monitors and investigates a number of online consumer and business frauds including website dating scams, misleading websites, subscription traps and online shopping frauds.
The team provides national support to all local authority areas in England and Wales to help tackle the increasing threats to businesses and consumers from internet scams and rip-offs. The team provides advice and forensic support and undertakes intelligence-led investigations.
Visit the National Trading Standard eCrime Team website for further information.
In 2014 our eCrime Team launched advice for consumers around 'copycat' websites following a number of investigations that were led by the team. The campaign urged consumers to:
Use GOV.UK to find government services – it is the easiest and most secure place to find government services and information online.
Instead of searching for the services you need via a search engine, go to GOV.UK and use the search function there. Then you'll know you're on the official site.
If you do use a search engine, look out for the differences between natural search results and paid-for search results.
Report a misleading or copycat website, you can call the Citizens Advice consumer service on 03454 04 05 06.
Learn more
Download our copycat websites infographic
See our press release on how to wise up to the web and avoid being conned by copycat web sites.
Watch our video here:
eCrime Team Press Releases
Passport service website operator sentenced
2nd August 2018
Final defendants sentenced in landmark copycat website case
29th March 2018
Six sentenced for large copycat website fraud
6th March 2018
National Trading Standards statement - secondary ticketing
13th December 2017
Criminals sentenced in copyright infringement cases
21st October 2017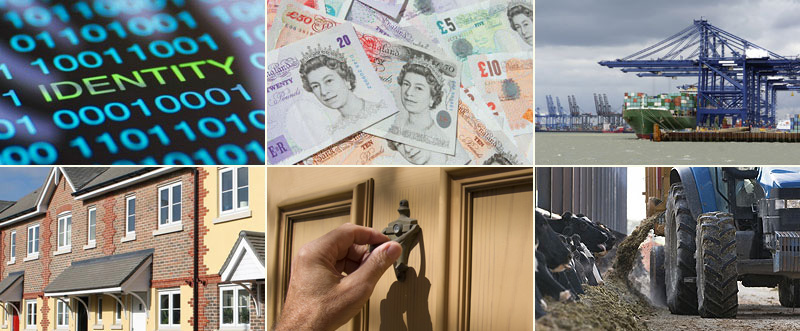 The National Trading Standards Work Areas
National Trading Standards has teams overseeing a range of issues, from copycat websites to doorstep crime.