Illegal Money Lending Teams
Illegal money lending (loan sharking) is a criminal offence and often sees unlicensed lenders target vulnerable people. The National Trading Standards Illegal Money Lending Teams in England and Wales investigate and prosecute illegal money lenders. Hosted by Birmingham City Council and Cardiff Council the teams work in partnership with trading standards services across England and Wales.
The teams are made up of specialist investigators and victim support officers from various backgrounds including trading standards, policing and debt advice.
The teams in action
The teams have so far secured hundreds of prosecutions for illegal money lending and related activity and have written off £55 million worth of illegal debt and helped nearly 24,000 people.
Report a loan shark
For more information on how to report a loan shark or illegal money lending please visit www.gov.uk/report-loan-shark.
Illegal Money Lending Teams Press Releases
National Trading Standards England and Wales Illegal Money Lending Teams 2016 newsletter
18th February 2016
​Jail For Loan Shark Who Charged 400,000% Interest - And Targeted His Own Family.
22nd December 2015
National Stop Loan Sharks Week launches as teams say Don't Get Caught Out in the Run Up to Christmas
30th November 2015
London loan sharks sentenced to 16 months in prison
2nd October 2015
Manchester loan shark sentenced to twelve months in prison
30th September 2015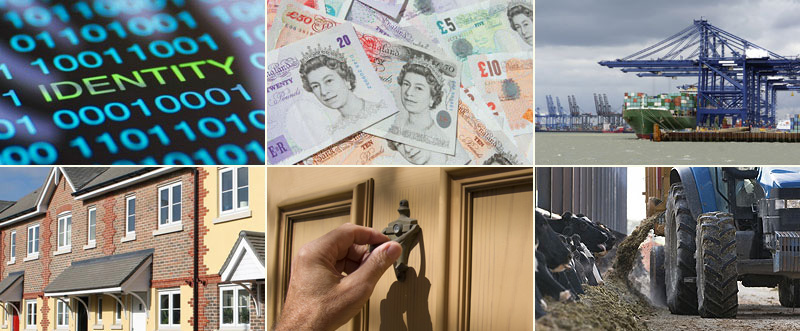 The National Trading Standards Work Areas
National Trading Standards has teams overseeing a range of issues, from illegal money lending to copycat websites and doorstep crime.
Current Campaigns