The National Trading Standards Board
National Trading Standards delivers national and regional consumer protection enforcement. Its Board is made up of senior and experienced heads of local government trading standards from around England and Wales with an independent Chair. Its purpose is to protect consumers and safeguard legitimate businesses by tackling serious national and regional consumer protection issues and organised criminality and by providing a "safety net" to limit unsafe consumer goods entering the UK and protecting food supplies by ensuring the animal feed chain is safe.
Chair
Lord Toby Harris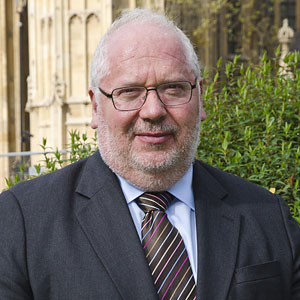 Lord Toby Harris was appointed as Chair of the National Trading Standards Board in May 2013.
He was made a Life Peer in June 1998 and is Chair of the Labour Peers. He is Chair of the All-Party Parliamentary Group on Policing and Treasurer of the Parliamentary Internet and Communications Technology Forum (PICTFOR). He was a member of the Joint Committee on National Security from 2010 to 2014, a member of the House of Lords Select Committee that reported on Personal Internet Security in 2007 and chaired the Olympic and Paralympic Legacy Committee in 2013.
He was the first Chair of the Metropolitan Police Authority (MPA) and sat on the MPA from 2004 until 2012, as the representative of the Home Secretary with a remit to oversee the national and international functions of the Metropolitan Police - primarily its role in counter-terrorism and security. From 2009 to 2015, he was the Chair of the Independent Advisory Panel on Deaths in Custody that reports to the Ministry of Justice, the Home Office and the Department of Health, and led the independent review that published "The Harris Review - Changing Prisons, Saving Lives" in 2015.
Lord Harris graduated from Cambridge University in 1975, having studied Natural Sciences and Economics and where he was President of the Cambridge Union. He was subsequently Deputy Director of the Electricity Consumers' Council and Director of the Association of Community Health Councils. He is a former council leader and member of the London Assembly.
Board Members
Other members of the National Trading Standards Board are as follows:
| | |
| --- | --- |
| Board Member | Region |
| Simon Wilkes | Central England Trading Standards Authorities (CEnTSA) |
| Sophie Leney | East of England Trading Standards Association (EETSA) |
| Maria Gartside | London Trading Standards Authorities (LoTSA) |
| David Ellerington | North East Trading Standards Association (NETSA) |
| Suzanne McCutcheon | Trading Standards Partnership South West (TSSW) |
| Sara Barry | Trading Standards East Midlands (TSEM) |
| Paul Noone | Trading Standards North West (TSNW) |
| Jody Kerman | Trading Standards South East (TSSE) |
| Clive Jones | Wales Heads of Trading Standards (WHOTS) |
| Matthew Boxall | Yorkshire & the Humber Trading Standards Group (YAHTSG) |
In addition the following organisations have one representative that attends the National Trading Standards Board's meetings as 'non-executive members':
Association of Chief Trading Standards Officers
Chartered Trading Standards Institute
Department for Business, Energy and Industrial Strategy
Department of Enterprise, Trade and Investment in Northern Ireland
Welsh Local Government Association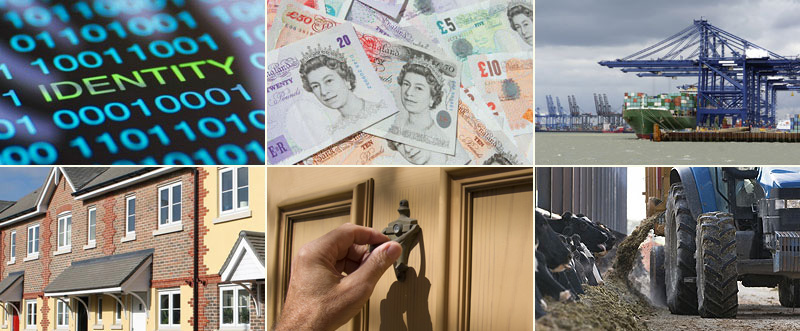 The National Trading Standards Work Areas
National Trading Standards has teams overseeing a range of issues, from copycat websites to doorstep crime.
​LGA joins national campaign to prevent scams
4th November 2019
Free call blockers for victims of scam and nuisance phone calls
15th October 2019
Current Campaigns